Architectural Textiles
i-Mesh
Customizable textile for architecture, design and art
i-Mesh is a technical and sustainable textile for architecture, a brand-new, patented technology conceived after years of internal research in the marine and aerospace sectors.
It is an absolute novelty within the construction market: a non-woven textile made of everlasting, high-performance fibers that can be applied both outdoors and indoors.
i-Mesh is is a circular product because it is produced exclusively as bespoke panels, meaning we do not produce waste; we provide tailored, shaped panels, while the minimal scraps we create are utilized in art and design products.
The daily challenges we face deal with art and the sciences, as we understand and love both. We share this passion with visionary thinkers worldwide.
Discover More
Request Catalogue
Tech Specs
Find inspiration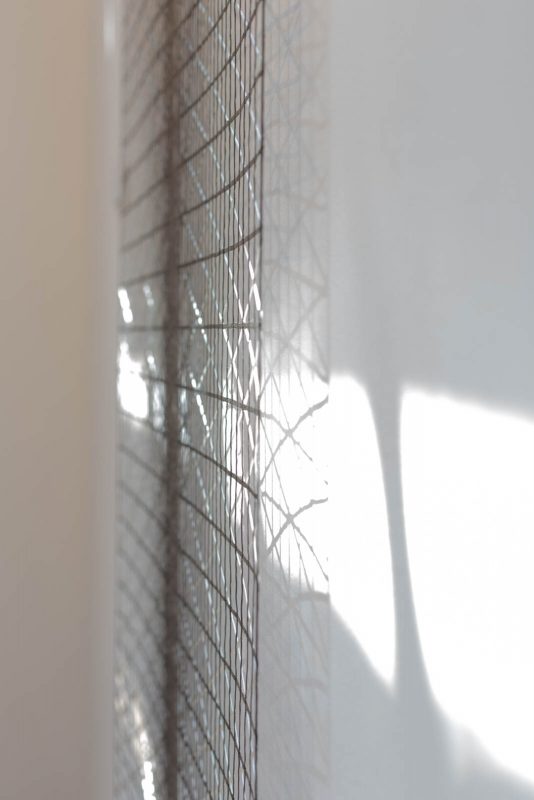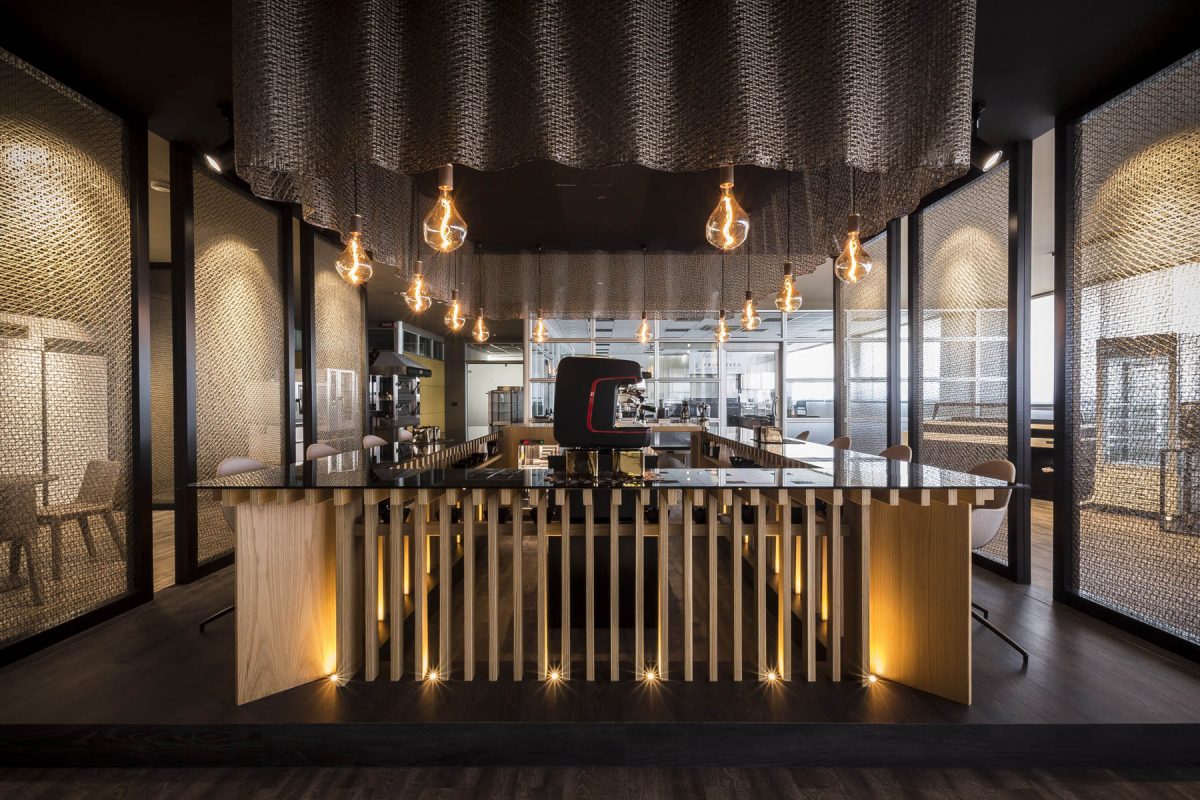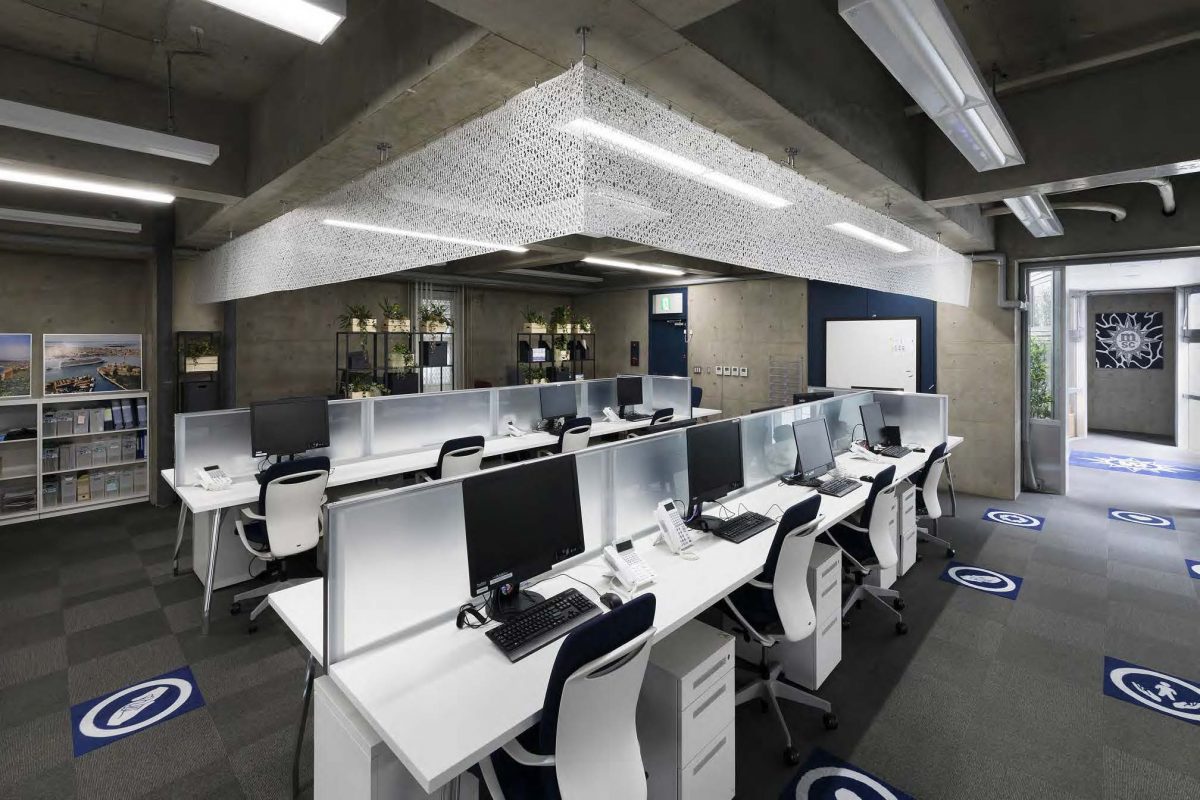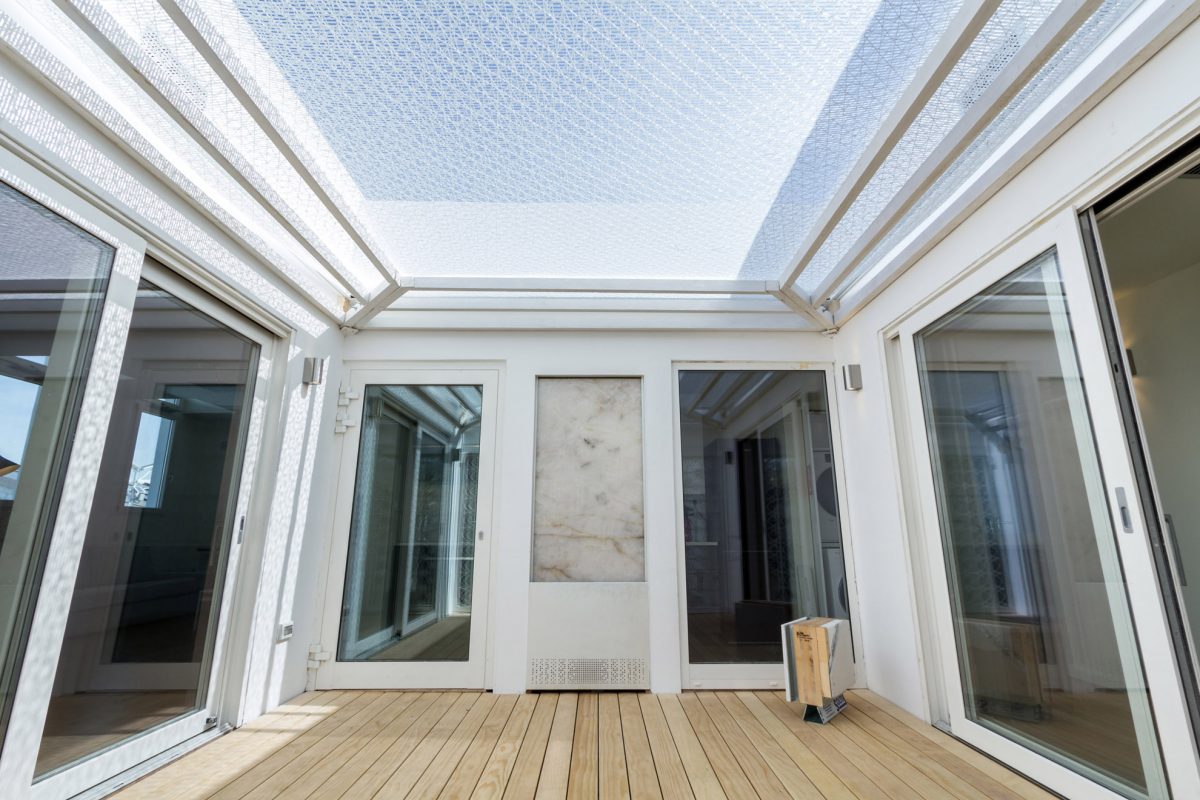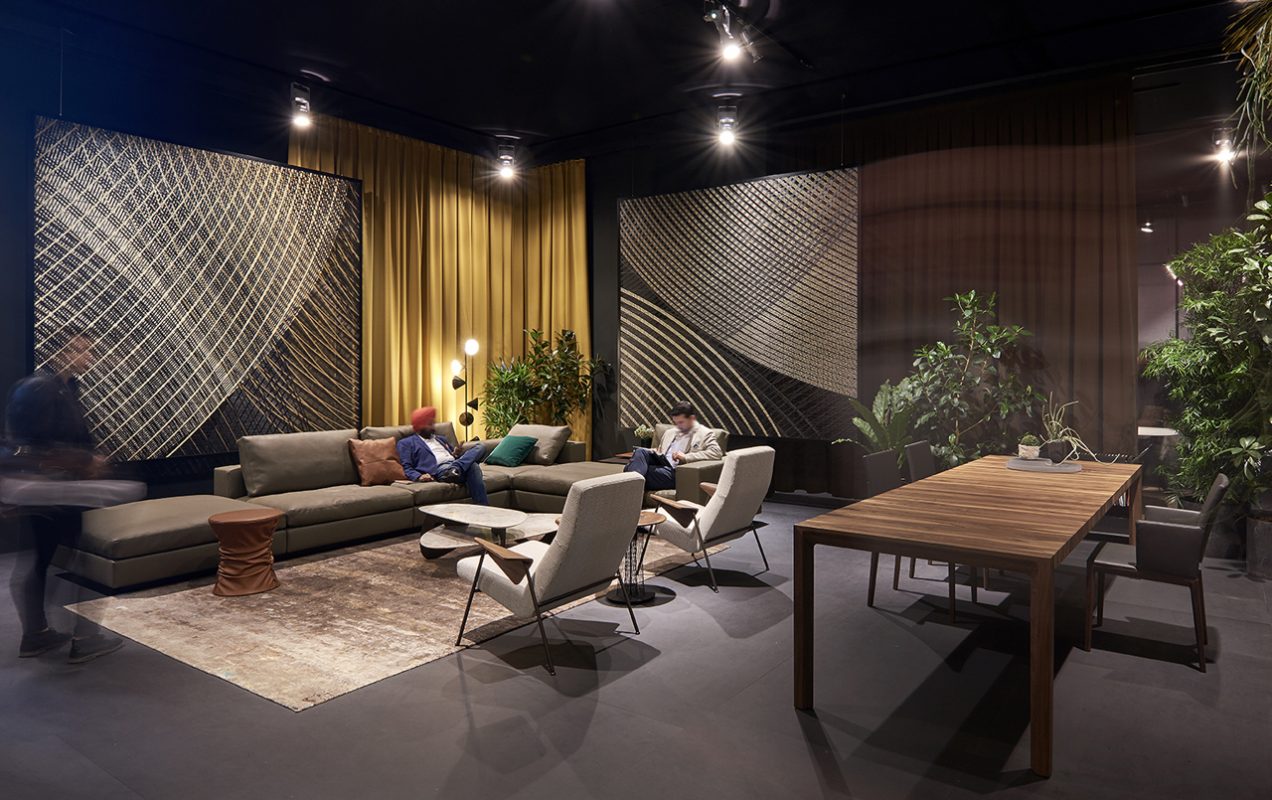 cUSTOMIZE
i-Mesh is only produced in the form of bespoke panels, tailor-made to your needs.
Tell us your preferred design in three simple steps!
1
CHOOSE THE PATTERN DESIGN
Browse design thought our collection and take the one that suits your need best. Look carefully at the description, some design s are better than others for specific uses.
2
CHOOSE THE PATTERN SCALE
Transparency or coverage? We can scale the design as you prefere, denser to create more privacy or emptier to screen less.
We are available to suggest you the best possibile i-Mesh combination.
3
CHOOSE THE FIBERS


We propose six basic colours, the natural ones of the fibers. White, Black, Gold, Copper, Brown and Champagne: select a wonderful monochrome pattern or an amazing blend.
MORELLET
A classic one, clearly inspired by the french artist Morellet. It's ideal for panels tensed in orthogonal directions or for flat curtains.
RANDOM
Behind an attractive random chaos, lies a checkered pattern which allows the panel to be tensed in both directions.
WIEN STRAW
A great classic in the world of textures. At our local mountain communities, this pattern was made of wicker for the international furniture companies.
THREE GOLDS
It can be flat and rigid if tensed along the vertical direction. Otherwise, the panel can be rolled up if tensed horizontally.
SUNSHIELD
It keeps the performance features of a Three Golds pattern, being even more see-through. It's ideal as base for adding other patterns upon.
WK
First pattern developed for wavy curtains, designed by Ippolito Fleitz Group for Walter Knoll.
NINNAJI
A design of rhomboids and hexagons, inspired by some details of the Ninna-Ji Kyoto Temple in Japan. It can be tensed following the diagonal directions of the fibers.
TARTAN
Inspired by the scottish culture, the i-Mesh Tartan it's a classic and elegant pattern, which invites designers to play with fiber colours and geometries.
VIVIENNE
Considering its perfect geometry, it's ideal for tensed facades system. The texture name comes from a request by Vivienne Westwood.
BLOCKER
Blocker satisfies the privacy needs: usually made in carbon fibre, this geometry with low permeability is the most darkening within the i-Mesh patterns.